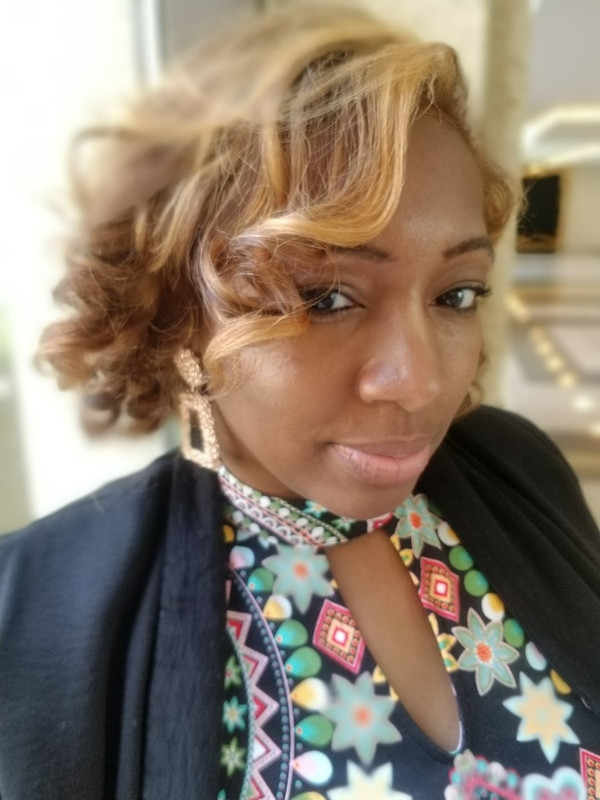 Hello, Xen here! Welcome to Xen & Thrifty!
I started this site because I love shopping for others. I found I was shopping more for other people than myself so I figured this forum would give me the opportunity to do just that, for so many more people! I hope you find some great items here.
Thank you so much for taking to time to stop by.
And Remember....
#StayXenStayThrifty